A common problem for many 'bricks and mortar' businesses is that although they are great at what they do, what they do doesn't translate very smoothly to the online world.
One example – literally dealing with bricks and mortar in this case – is our new client Simon Earp Building Contractors.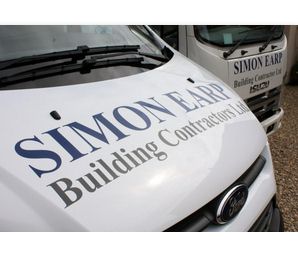 They are a family run building company, producing well-built, beautifully finished houses and extensions across Cornwall.  Their expertise lies in making sure that their customers have water-tight roofs, not building an exciting online experience.      All they want or need from the internet is to make sure that their customers can find them, and that when they do, they can see a good range of photos of the kind of work they do and the quality of the work available.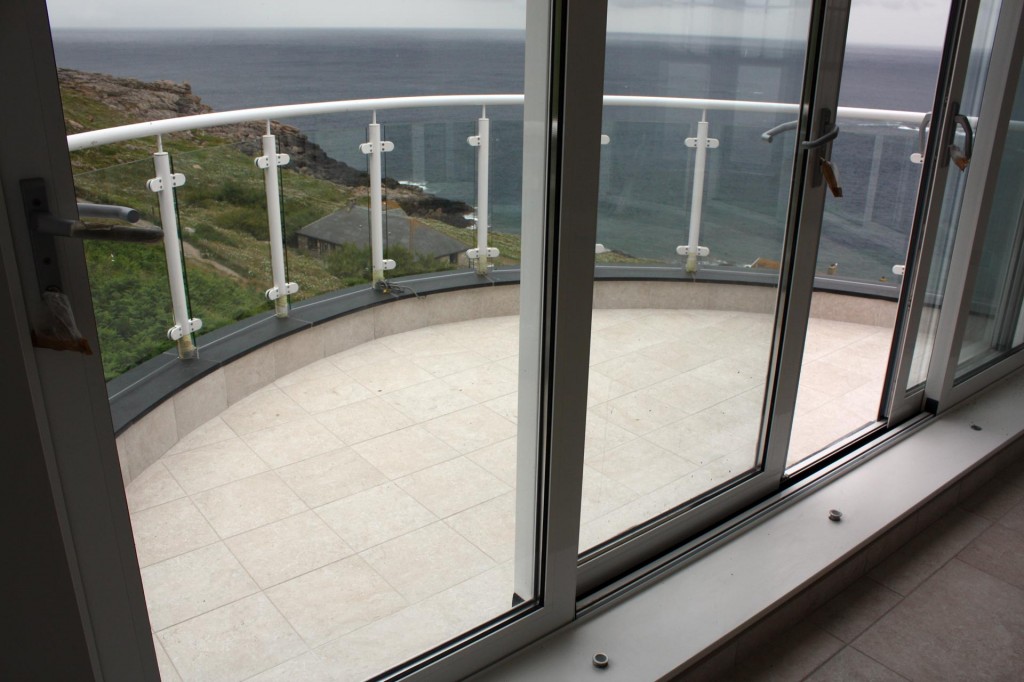 To make sure this will happen, we have set up a Google Plus / Google My Business page for the company (currently, as I write, awaiting the confirmation postcard before it goes fully live – although the business can boast 30 years experience,  because the company had no online presence at all before their first website went live last month, we could not do confirmation by telephone.)   We've also checked that the local and national directory services know about the business, and of course told them about the new website too.
Businesses like Simon Earp Building Contractors can lose out in a world where everything is online.  But it's not a big job to get this sorted out with the help of web professionals, and once everything is set up, the business should not have to spend a lot of scarce time on maintaining it.   If your business is in a similar mould, we're happy to have a chat with you about the options available.  And if you are in Cornwall and are in need of a new roof or a wonderful balcony, you now know who to call!