Clare Associates Ltd is now based in Pembrokeshire, having relocated from Cornwall and the Tamar Valley in 2021.
Victoria Clare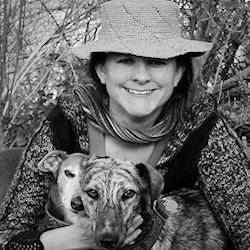 victoria@clareassoc.co.uk
I started out as a marketer, working for a major national Internet Service Provider in the 90's and then presenting internet training courses for small businesses at the University of Liverpool.
I worked on search engine optimisation campaigns from internationals to one man bands. After a while I found I spent so long trying to get developers to implement my promotion ideas that it was quicker to learn to program. 😉
I've built a lot of websites – php/MySQL driven mostly – as part of a team, and on my own. I know my way around server logfile analysis, Google Analytics, DNS and email.  I provide technical backup to a number of sites where the owners are happy to work on their own ideas, but want someone to call in from time to time.
Mark Poles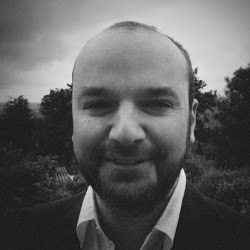 mark@clareassoc.co.uk
In many ways, my career path has been unusual. I qualified as a chartered accountant and spent the first few years of my career as an auditor, moving to a Big 4 firm when I finished my exams in 1997 – so far, so ordinary. But somewhere along the line I became a Google Qualified Advertising Professional and a Google Analytics Qualified Individual, I worked in sales then risk management, I ran a Europe-wide quality review programme, worked in recruitment and then training. I advised big businesses on sustainability issues and small businesses on risk and strategy. I helped colleagues to develop their skills and I helped clients to improve their businesses.
Accounting qualifications plus marketing qualifications is an unusual combination, but to me it makes perfect sense. It's all about having a breadth of skills and experience to advise clients.
While some of my clients have been large multinationals, most of my career has been spent serving middle-market and owner-managed businesses. That's where the fun happens, where a consultant can really make a difference. Making a difference is what gives that buzz. I like to think I've made a difference for my clients. And I'm very proud of the "You're Hired!" competition – my idea and one that, by improving their employment skills, has made a real difference to the prospects of young people across Plymouth.