Would you like to make your photos look more striking, add text or take out that awkward item that spoils the whole shot? Learn how to use free software on your own computer to give your photos the wow factor at a half-day training workshop from Tamar Valley Tourism.
Photo-editing workshop, Callington, Tuesday 25th February, 10am to 1pm. Courses organised by the Tamar Valley Tourism Association (TAVATA) and presented by Victoria Clare of Clare Associates Ltd.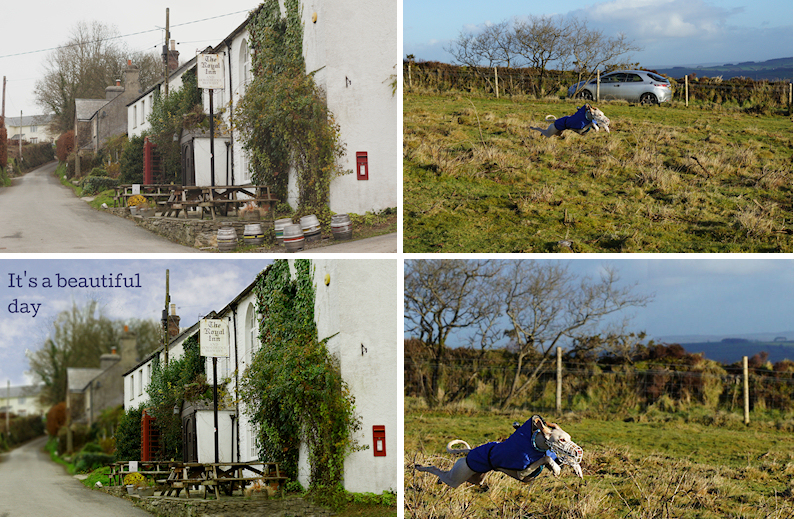 The courses will take place at Langman's Restaurant in Callington, and there are still spaces available on each. The cost per session is just £35.50 per person.
The content will be:
• Understanding resolution, compression and choosing the right image format.
• Composition & cropping.
• Using unsharp mask, saturation & histogram adjustment to improve the lighting, colour and sharpness of your photos.
• Adding text
• Using black and white, sepia, and other effects.
Important note
The course will use a free editing program suitable for:
a Windows XP, Windows 7, or Windows 8 computer,
a Windows 8 Surface tablet
a Mac with Firefox, Chrome, or Safari 7.
A Chromebook
Your computer will need the Flash plugin. The software will not work on an Ipad or Android tablet. You should bring your computer with you.
To book your place, call Jill Price on 01579 370835, or email Jill at admin@tavata.co.uk .