It can be important to keep customers and potential customers up to date with the latest news of your business, or the availability of a new product.
We can provide and host a mailing list or newsletter application with an easy to use, browser-based interface that lets you mail your customers direct.
A sign-up form can be added to your website to allow people to add themselves to your mailing list and receive regular information about your business. Its a great way of keeping in touch with your customers.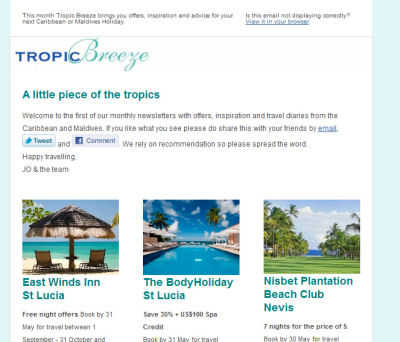 Contact us now to find out more