This training helps people to write clear, concise text for business. Nothing gives a worse impression to potential customers than a badly written proposal, or a misplaced apostrophe on the sign in reception. Some people won't mind (or even notice) that your glossy brochure makes too much use of the passive voice – but others will, and that will affect what they think of your message.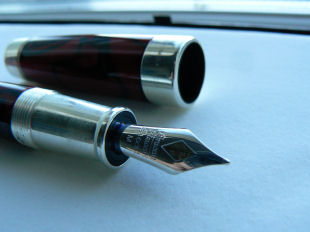 This training goes beyond simple spelling and grammar. We show you how to produce text with real impact, including how to write 'calls to action' in advertising. We show you how to make text clearer and easier to understand. We help you to communicate the passion you have for your business using the written word.
We even show you how to write with tact, paying particular attention to the dangers of giving entirely the wrong impression in emails. We very much tailor the training to the audience. Typically we cover common grammatical errors, how to avoid cliches and jargon and how to write clear English. If required, we can cover the preparation of formal reports and presentations.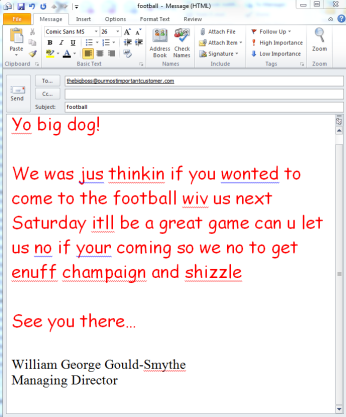 The training is recommended for anyone who writes in a business context. (After all, a badly written email from one of your most junior members of staff still reflects badly on the company, and could easily be forwarded to the MD of your most valued client.)
The course will be especially valuable to staff responsible for writing:
Advertising material

Product brochures
Reports
Letters and emails to clients
Briefings
Manuals and reference guides
Training material
Mission statements
Proposals and tender documents
Newsletters
Written material (e.g. PowerPoint slides) for presentations
Click here to see the full range of training provided by Clare Associates.